Innovative technology partners
Skyline, a leading 3D software publisher in the world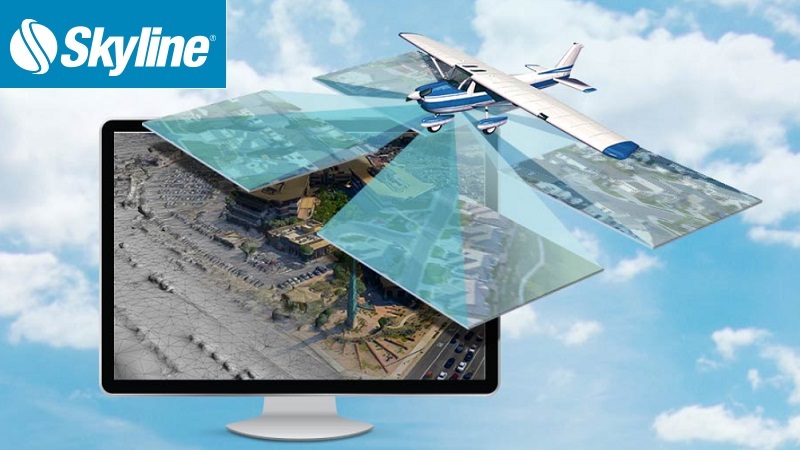 Skyline Software Systems: 3D streaming performance and fluidity on the Web, without territorial limit, details and data volumes.




A complete range of products for viewing and managing 3D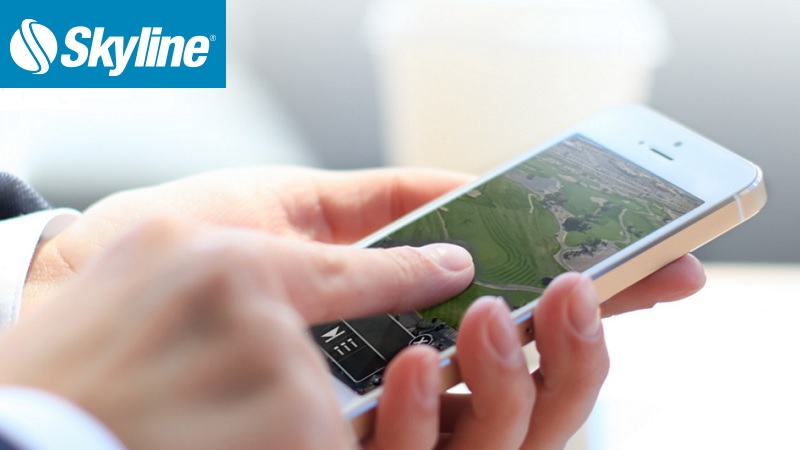 And differentiate: rich functionality including free viewer (querying, import, 3D analysis...) ease of use and rich API to develop 3D business applications.




IGO is Gold Partner of RhinoTerrain
IGO internally uses in its production lines and the RhinoTerrain and RhinoCity tools and since 2014 distributes and integrates products from its customers
RhinoTerrain.

RhinoCity and 3D Rhino (GeoModeling Tools) permit the construction of dense urban digital models, relying in part on a powerful triangulation algorythme under constraint capable of handling very large volumes of data and automatic texturing of buildings and secondly on the CityGML standard.

Building on RhinoCity, IGO has chosen the performance and robustness for life cycle managment solution of 3D CityLife Management data.

Customers using the RhinoTerrain products are becoming more numerous. Among them local authorities whose urban core is very developed: Lyon, Rennes; Strasbourg, Bordeaux, Brest, Metz, Cannes, Monaco, Geneva, Montreal,...




ajouter un texte dans titre-slider
Une erreur est survenue fr.actioncom.acv5inco.Sliderjq
ajouter un texte dans titre-miseenavant