With our 3D solutions optimize the management of your infrastructure
Improve productivity, operate and federate data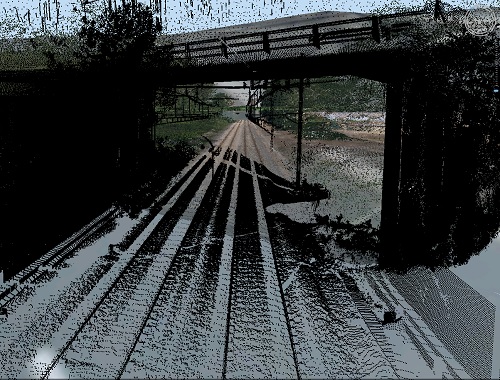 Visualize your entire network and your infrastructure in 3D, federate through a simple interface all of your project data base, interoperate with your base heritage and your GIS





Better decide and communicate, innovate and differentiate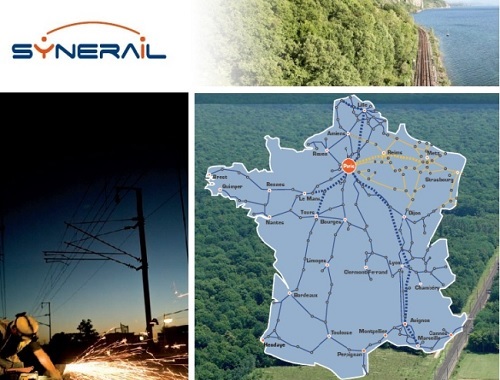 Improve your internal communication, expand effective cooperation and your image, simulate, valuate and share projects and informations, their impacts and interactions in the territory.



Expertise in the development and management of 3D service / maintenance of heritage
Today, the challenge is not to acquire data but to know how to deal, unite, share and exploit them. IGO knows how to accompany you and transfer its expertise from over 10 years in this field.

IGO provides 3D digital models to help with the consultation and implements of mapping platforms and 3D GIS to improve your productivity and effiency with a very significant ROI, especially in the deployment and maintenance of networks and infrastructures with a strong differentiation including:

Unique 3D tools on the market by their rich functionality (spatial analysis, visibility study, basement, vegetation, publishing plans, creation/import/export of GIS layers, import 3D objects,...) their ability to integrate and visualize directly in real time cloud of lidar points, projects or complex buildings in BIM format, display performance including on the web and their ability to integrate and federate large multi-source volume of data without limit of size, area and accuracy
Particular expertise in the transportation of energy, a job perfectly mastered and unique 3D tools in this area for the simulation and visualization of lines and VHV
Expertise in data processing and their structure in order to exploit them, federate knowledge, implementation of chains and processing tools
Tailored solutions in the field of urban planning: study of alternatives, phasing of works, impacts and interactions in the whole territory, communication interfaces, video and 3D touch terminals for consultation, powerpoint slideshow 3D
Simple tools and API for implementing and evolving independently for help in the management and maintenance of infrastructure, develop eco-neighborhood, view BIM buildings or projects in their territory and expand the link between BIM and GIS, urban planning, management of urban mobility,...
An offer for all applications and budgets: from simple 3D digital model of implementation and access (a few days), deployments and 3D GIS platforms developments and webmapping applications with Internet interfaces.
The recognition of large major project ownerships:
RTE, SNCF Network, Vinci Autoroutes and Synerail
manage and develop their infrastructure with 3D IGO or with the cloud IGOGLOBE at regional scales and/or whole France.
What our customers appreciate...

Business expertise, 3D, GIS, topo
Adpating our solutions to our needs

Interoperability with existing tools
Responsiveness and quality of service