Actors of Risk Management or the Smart City , innovate with 3D in your business applications
You have business knowledge...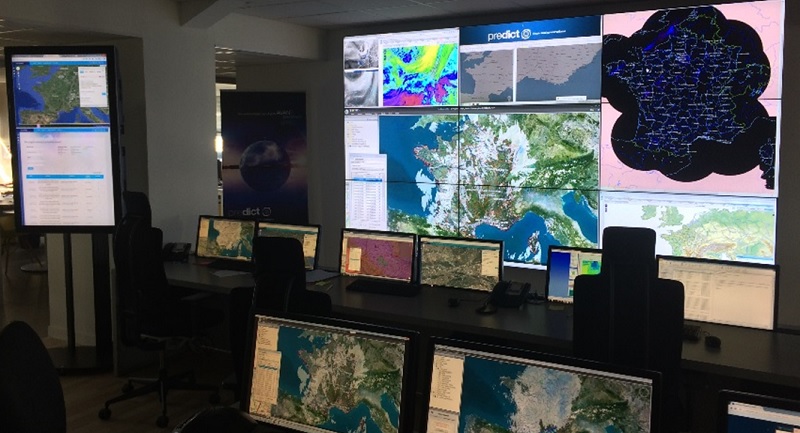 You work in the areas of risk management, the Smart City or digital services.
...we have the 3D expertise to assist you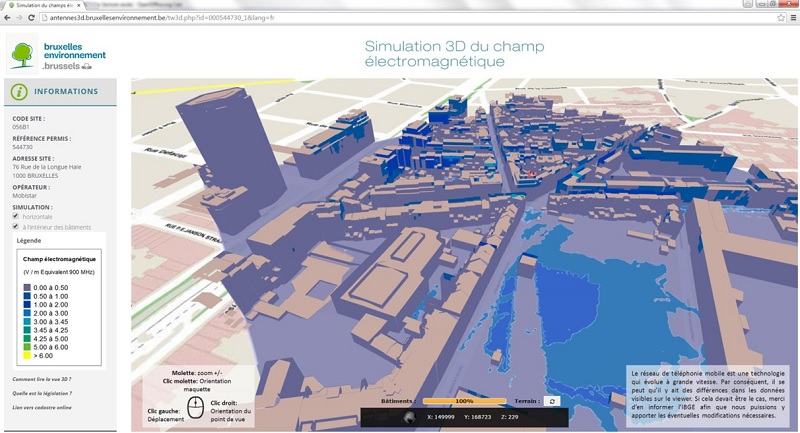 Integrate 3D in your solutions to innovate and differentiate you, meet the demand to see 3D...



Our partner approach
We offer different approaches:

3D custom services backed to your business tools or integrate WebGL broadcast in your solutions
Providing our API and the transfer of our 3D knowledge for you to develop and master 3D
3D Support and transfer of expertise on structuring your data on the web performance, your computer architecture,...
Treatment and use of your data: IGO mastery and knows how to put in place the tools to treat, integrate and leverage data - drones, lidar, augmented reality,...
Cloud and hosting IGOGLOBE 3D can integrate the 3D strean of the whole France with IGN data backed to your business
What our customers appreciate...

The highly advanced features
Our listening and service quality