Lifecycle management of 3D data - Expertise CityGML
Structure and manage your 3D data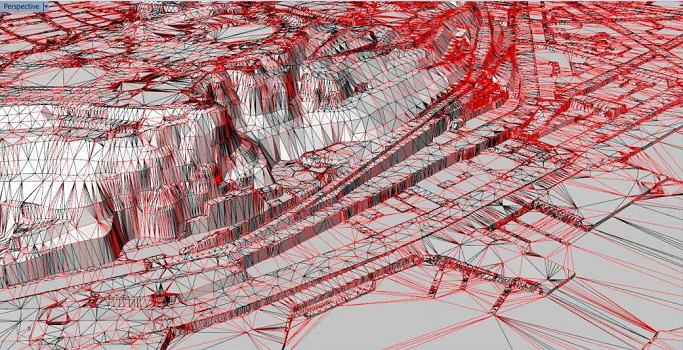 On the large urban areas where existing datas are very precise and voluminous, IGO helps you structure your data and manage your updates.



With 3D City Life Cycle Management solution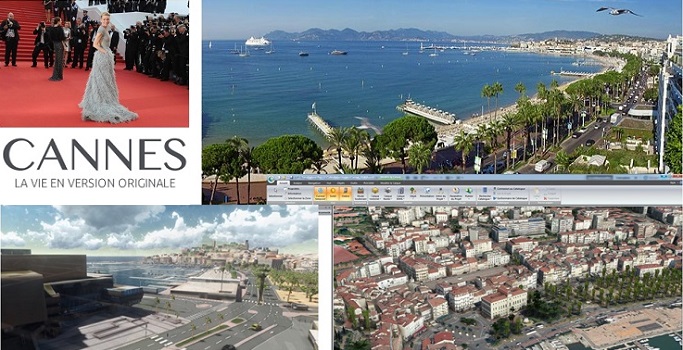 IGO provides lifecycle management of urban models in a standard format with a standardized CityGML agnostic, unique, and secure solution.


Lifecycle management of 3D data in CityGML

3DCITY Lifecycle Management is a 3D spatial data infrastructure solution based in 3DCity repository.

The goal: to help manage the lifecycle of urban models in a standard CityGML format, especially:
Storage of your 3D data (TIN and 3D Models) in CityGML format in a database (PostGreSQL, Oracle...)
Import/export multi formats
Secured update of some or all of your data
Publication offline, online sans plugin : la solution est optimisée pour fonctionner avec les solutions d'exploitation et de publication 3D TerraWeb3D
Publication offline, online without plugin: the solution is optimized to work with operating solutions and publishing 3D TerraWeb3D
This is a unique, powerful and innovative solution that few actors in the world can offer because:
Our solution is based on the existing GIS system to strengthen with 3D
It can store all topographic objects in a territory using the CityGML standard, which enables secure investment and remain neutral on the format of 3D data.
ajouter un texte dans titre-slider
Une erreur est survenue fr.actioncom.acv5inco.Sliderjq
ajouter un texte dans titre-miseenavant