Real-time 3D expertise
IGO integrates Skyline technology, the world leader in real-time 3D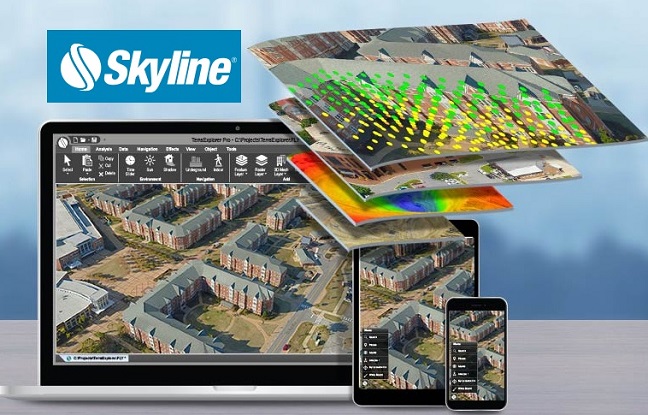 IGO distributes and uses the 3D engine of its historical partner of 1st row Skyline, editor of Terra software. Skyline is the inventor of 3D streaming, making it the world leader in real-time 3D.





IGO develops IGOWEB3D for 3D Web difusion without plug-in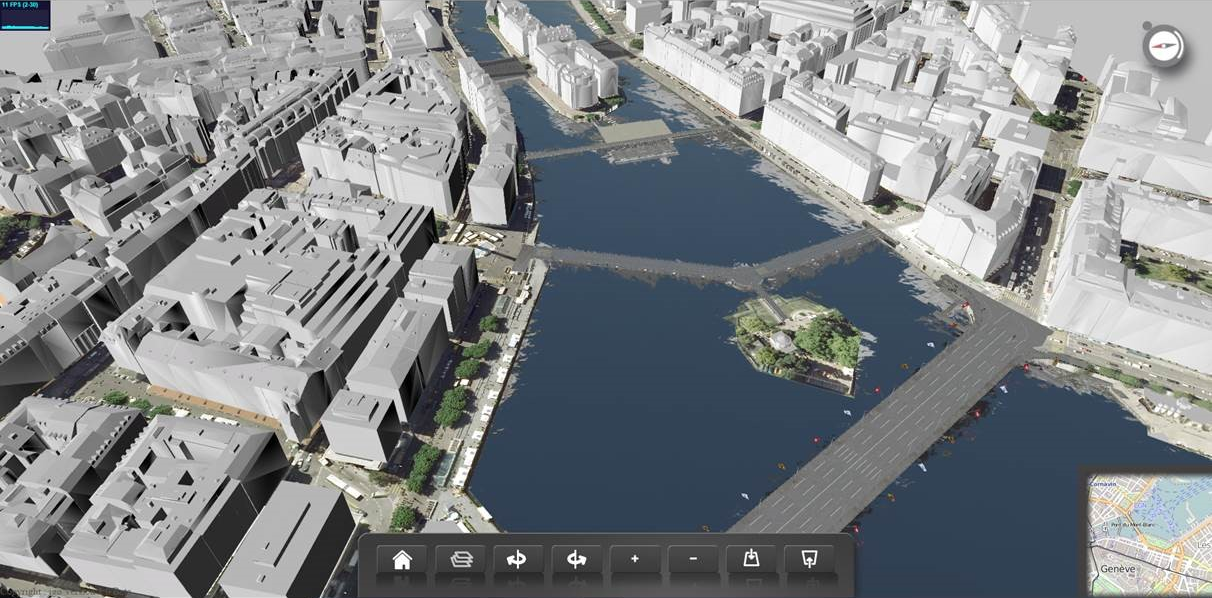 IGOWEB3D is a solution developed by IGO as part of its R&D strategy that allows to visualize the WebGL standard of large territories in real-time 3D directly from a web browser.


The functional wealth and performance over the internet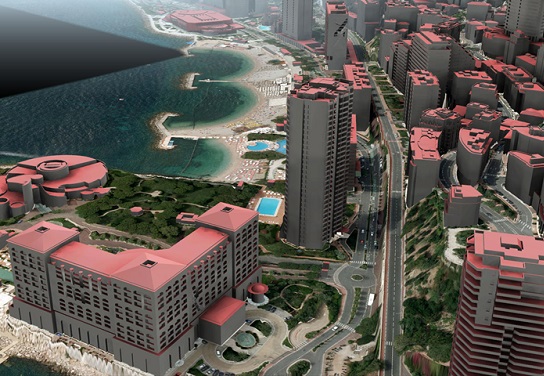 Terra softwares allow an extremely fluid real-time 3D navigation and a high performance internet broadcast without any limit of its volume, area, urban density or accuracy through streaming and management of LOD's geometrics and textures.

Skyline technology offers very high native rich functionality that reduces development costs and delays provision.

It integrates many standard of spatial analysis functionality, import-export of GIS layers, editing shape layers, import lidar points clouds, visualization of basements, import of any object types or 3D projects with BIM formats reading, accepts all standard exchange format (WMS, WFS-T, WFS, kml,...) and offers all the tools to communicate: videos creations, 3D slideshows, organic and plant libraries,...

The user is autonomous to enrich the 3D scene, import GIS layers and realize its updated snapshot.

The free viewer Terra Explorer provides advanced features: spatial analysis, design, link building, videos, slideshows,...

The sixth generation of the product and its effective support (with 1 to 2 year updates) demonstrate the sustainability of the solution.

The very rich API (Application Programming Interface) enables to customize the interface and to develop business applications in 3D.

The solutions developed by IGO are interoperable, collaborative and can process big data associated with a large territory.



ajouter un texte dans titre-slider
Une erreur est survenue fr.actioncom.acv5inco.Sliderjq
ajouter un texte dans titre-miseenavant