WebGL Internet broadcast and mobile applications
Cloud 3D IGOGLOBE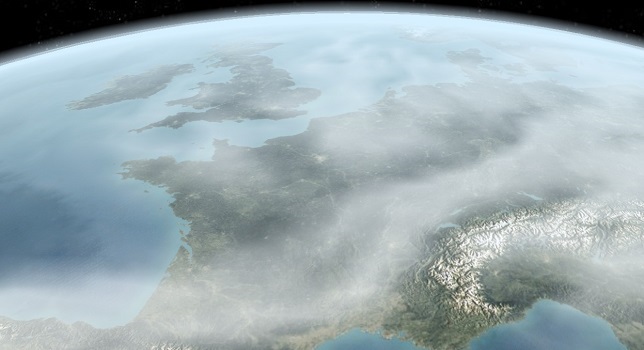 A map service with online visualization and exploitation of all or part of the French territory. This Saas offering is ideal for talk, share, simulate and decide together cheaply.


Webcast WebGL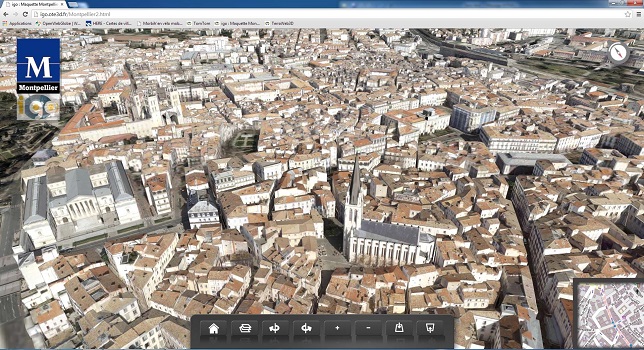 IGO provides applications compatible with all browsers and OS HTML5 standard to overcome downloading a plug-in. Learn more...


Mobile solutions for all platforms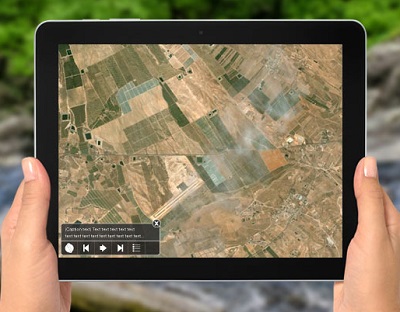 Mobility is needed to face the following observation:

More laptop on two sold is a tablet
80% of internet access from a smartphone or tablet
Also,
IGO IT developments incorporate mobility natively:
with Terra Explorer that has a navigation mode on Ipad and Android
with IGOWEB3D that uses the HTML5 standard and language javascript accessible from all platforms without downloading software.
References in mobility concern
local intelligency
. In tis area, our applications also integrate
augmented reality.
IGOGLOBE: a real-time 3D portal throughout France in partnership with IGN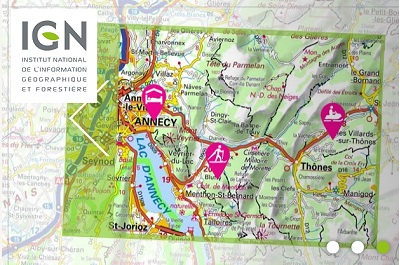 IGO provides a real-time 3D portal for the entire France with all IGN data through its partnership with IGN.

A hosted service in France with very high availability and security used by Synerail for deploying Telecom antennas along the railway, Predict services with business tools for managing flood risks, SNCF network to the federation and 3D visualization of its infrastructures, its lidar cloud point data and drones, Nanterre, Nice city,...






ajouter un texte dans titre-slider
Une erreur est survenue fr.actioncom.acv5inco.Sliderjq
ajouter un texte dans titre-miseenavant