IGO is an agile and innovative digital start-up
The specialist in real-time 3D cartography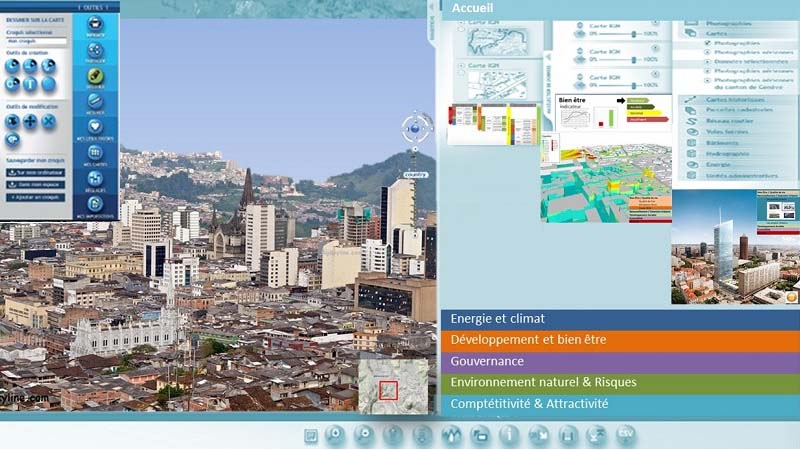 Our vocation is to help our customers to develop (expand) their territory, infrastructures and manage risks.
A sustainable technologic partner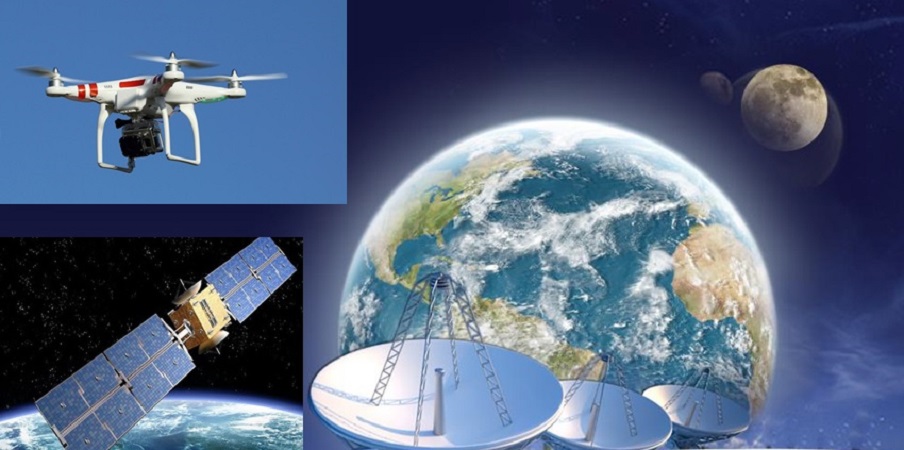 Expertise in structuring geographic data " big data 3D" and the performance Internet and mobility.

Understand the present and visualize, plan the future

IGO provides collaborative platforms, digital models and real-time 3D mapping sotware to develop and improve:
Citizen communication (citizen relationship)
Planning and public consultation
Management and maintenance of infrastructure
Territorial marketing (attractiveness and economic development)
Quality of living environment
Risk management (communication of crisis management)
Digital services: portals and 3D applications in mobility
Our customers have a
unique and innovative interface for a simple ownership
autonomously:
simulate
integrate projects and real-time information flow
interoperate with databases and federate information (heritage,...)
Monitor connected objects
see augmented reality
create portals and broadcast 3D web services
IGO is developing a
strong expertise in structuring geographic data "3D big data" and the performance of their distribution on the Internet and mobility.
And
help business service providers
in the
Smart City, the Risk Management
and
digital services to integrate 3D into their solutions to innovate and differentiate.

Innovation is at the heart of the strategy
and IGO offers
innovative solutions today IGOWebGL for WebGL Internet broadcast, 3D City LifeCycle management
for
the big data 3D
and
TerraExplorer
for
the development of business applications.

(15% of sales invested in R&D, BPI partnersips and competitiveness Safe and Cap Digital).
The company develops listening values, proximity and agility, a "win-win" partner relationship and commitment of its management for large loyal references since several years:
Monaco where IGO piloted one of Europe's largest 3D projects, 3D digital model of the Principality
Predict Services and Thales in the Risk Management
RTE, Vinci Autoroutes or moreover Synerail and SNCF Réseau in the management of their infrastructure
EDF for the developemnt of the 3D Smart City simulator for urban planning
Nice, 4th Smart City in the world chose 3D IGO platform to view and federate 3D Smart City
Geneva, Brussels, Cannes, Montpellier, Nimes, Annecy, Nanterre, Neuilly, the Languedoc-Roussillon region, the Departments of the Alpes Maritimes, Morbihan, Mayenne, Guadeloupe and Martinique,…
ajouter un texte dans titre-slider
Une erreur est survenue fr.actioncom.acv5inco.Sliderjq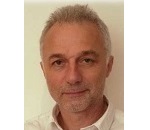 JLouis Marguier
President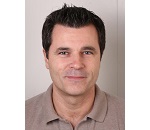 Philippe Bour
General Manager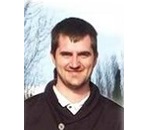 Yohan Cupissol
Expert 3D GIS dev.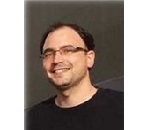 JFrançois
Real-time 3D expert